In looking into rehab facilities for your or your loved one's substance abuse recovery needs, you'll clearly have questions, and you may particularly have questions about Christian rehab facilities.
After all, picking a rehab facility is not like picking a shirt off the rack at a department store, where one is pretty close to another and it's just the style and pattern you're considering. Some rehab facilities can use quite different approaches to treatment in their methodology and philosophy of recovery, which can make them drastically unalike in various ways.
You'll be committing a long period of time, either you or that of a loved one, to a rehab facility and you want to know you're making the right choice.


When considering a Christian rehab facility for your family's needs, here are five questions you may be afraid to ask about Christian rehab facilities:
Is a Christian rehab facility really up to snuff?
Sometimes, an industry that puts Christian in front of a product is simply seeking a captive audience without providing the quality of product the secular industry can provide. This is not true of a Christian rehab facility, provided you do your homework. While some options may be lackluster, there are plenty of Christian rehab facilities that are fully accredited within the industry and offer the same sort of rigorous clinical program that a secular facility does, meaning your loved one will get the best of care.
What then, makes a Christian rehab facility different?
A Christian rehab facility may offer similar clinical approaches to substance abuse treatment, but every element is backed by faith and a Christ-centered approach. Patients aren't expected to deal with recovery on their own, but with help from a community of faith, and from a spiritual groundedness a secular program can't promise.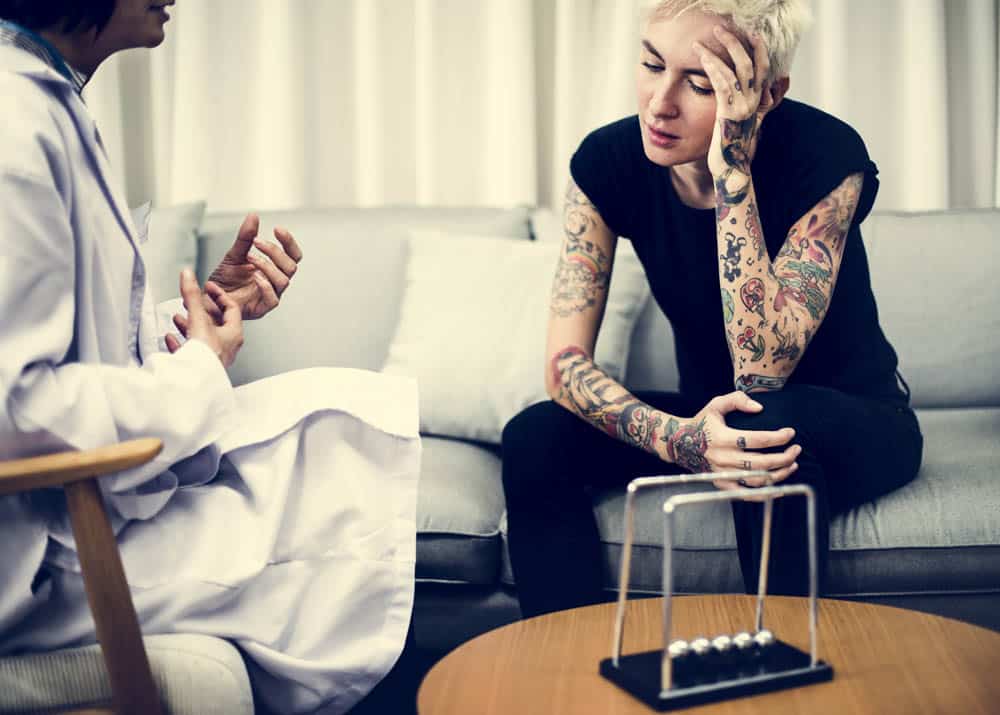 Is the staff truly qualified?
At a program such as Good Landing Recovery, doctors and staff are experienced and trained to handle rehab. Some of them may have worked in secular programs before, and all of them have the right education to help addicts find treatment and recovery.
Is going with a Christian program better than a secular program?
Good Landing treats secular patients as well as religious ones, and doesn't force its beliefs on anyone, but the spiritual background of its approach can be beneficial to anyone, regardless of whether they become a Christian or not.
What are the benefits of using a Christian program?
Research shows that patients from faith-based rehab programs actually have lower relapse rates than patients who underwent treatment in similar secular programs.


Give Good Landing Recovery a try and they can answer these and other questions for you in helping you find your way to recovery.