Drug rehab is not something anyone wants to pay for out of pocket, at least not when insurance can be convinced to cover the cost, instead. But that raises a concern for those interested in pursuing a more spiritual approach to their rehab process: are Christian rehab centers covered by insurance?
The good news for potential clients looking for that extra bit of spirituality in their rehab is, the simple answer is "yes."


Most comprehensive health insurance policies will cover some or all of the cost of drug rehab, including a stay at a residential inpatient treatment center and all of the accompanying costs of treatment and therapy.
This includes Christian rehab centers, though it's important to make note that you'll need to make sure of any individual center to make sure. Every center has its own parameters, requirements and stipulations and occasionally these might not agree with your insurance coverage. The vast majority of them, however, are easily covered by most standard policies.
While the religious component of a rehab center may make some worried it may not fall within insurance coverage, that's generally not the case. After all, insurance covers treatment at Catholic hospitals without issue, so why not a Christian rehab center.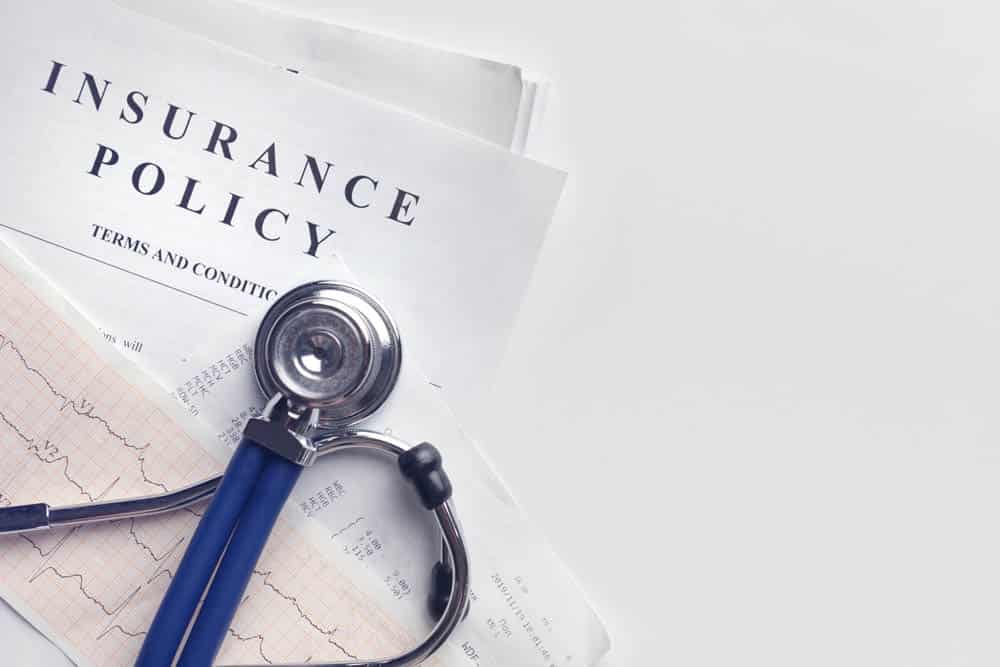 Christian rehab centers, after all, are licensed by the state just like secular rehab facilities. They use many of the same treatment options and clinical procedures and give the same thorough approach to drug detox and rehab as any non-religious facility does.
Now, it's important to make sure your choice of Christian rehab center falls within those bounds. A program without any clinical backing or medical background will not do. Even if you believe in its efficacy, a center that has no treatment options beyond prayer and belief will not qualify. Your insurance provider will want to make sure your choice of rehab center, Christian or not, is properly vetted and approved by all the right boards and licensing agencies that regulate the industry.
The good news is, it's not hard to find a reputable Christian rehab center. Most such facilities are properly licensed and vetted and have the same seal of approval that any secular center could boast.
Christian rehab offers a deeper approach to finding recovery on a level of faith and belief than most secular programs will offer, and this dependence on religious practice and a Christ-centered approach make it the optimum choice for a certain brand of client.


Good Landing Recovery is a thoroughly Christian rehab center that makes religious faith and a reliance on God a centerpiece of much of its treatments and philosophical approach to drug rehab and therapy. It is also thoroughly vetted and licensed by the state and other regulatory agencies and is covered by almost any major insurer.
If you're concerned about getting insurance coverage for your choice of rehab center, don't worry about having to go with a choice that doesn't fit what you want and believe. A Christian rehab center is well within your grasp and Good Landing is an excellent choice that will meet all the requirements for both you and your insurer, alike.