Every rehab center offers its own unique spin on its treatment options and care offerings, but Good Landing Recovery is different in far more than just that.
This goes far beyond its existence as a faith-based recovery center, though that lies deep within the philosophical gulf between it and so many others in a heavily secular industry. Still, faith-based centers are not uncommon, but Good Landing takes it a step further in its own unique niche in the field.
What makes Good Landing Recovery stand out in the industry and proves it is different than other rehab facilities?
For one thing, Good Landing IS a faith-based rehab center, putting Christ at the center of its philosophical approach to treatment and wellness for all its clients.
While Good Landing will happily take non-religious clients who wish to use its services, it does not hold back on its Christian approach to addiction treatment, either.


But Good Landing is hardly the only faith-based center around. Many charitable organizations and religious establishments that offer health care and treatment outreach options include rehab and addiction treatment in their portfolios of offerings, after all.
Good Landing is different in that, unlike many faith-based centers, it is NOT a non-profit organization.
Originally, Good Landing had been intended to open as a non-profit, but founder Trey Lewis decided to take a different approach in his efforts to both open a center in accordance with his desire to reach out to help those with addictions, but also to give back to God in other ways.
So, Good Landing is a for-profit organization which donates a portion of its revenue to missions work overseas, meaning the rehab center gives back both in its primary mission and through financial outreach in other fields.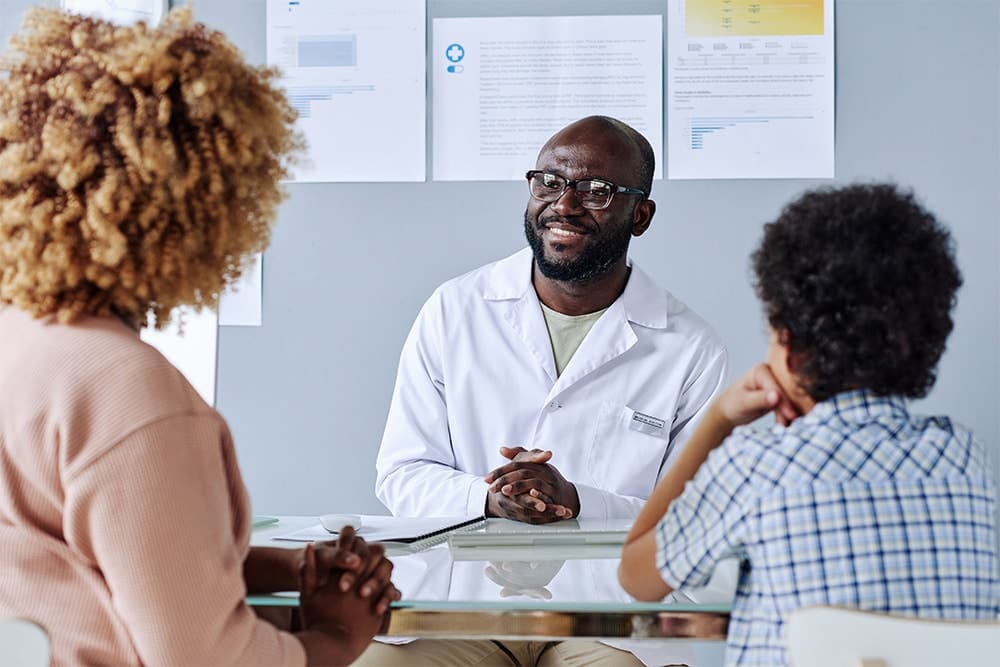 Good Landing also distinguishes itself through its work to fully customize its clinical approach to the needs of each individual client. There is no one size fits all approach to treatment at Good Landing — the staff there will work to tailor the experience to best treat each client's specific needs.
It also offers public outreach efforts, including a weekly church service, which combined with its airy, open campus makes it a far cry from the closed, secretive clinics many imagine when they hear rehab spoken about.
The center has business-oriented intervention services, too, which allow companies to sponsor troubled employees for treatment without severing ties over drug or alcohol use, allowing them to create a pathway to recovery with help from the client's own employer.
These and other options make Good Landing a different place than most, with welcoming programs, a friendly campus and staff and a host of options in treating addiction and finding a path to recovery in each and every client's life.


Good Landing is not your run of the mill recovery center, offering much more than many secular services can, and even more than some faith-based programs can do. If you're looking for a rehab partner to help you or a loved one, give Good Landing a call today.