Let's just say it up front: rehab, of any sort, is not cheap. Luckily, it's usually covered, at least in part, through health insurance, but it's still a pricey option, and can be even pricier than some depending on where you choose to go. But how much does alcohol rehab cost in Atlanta?
Well, that depends on quite a few things. Some rehab centers cost more than others, of course. Some charge by the day, other by the month, and others still charge on a program completion basis. Some are charging for inpatient services in a scenic location. Others are charging for outpatient care in the middle of a crowded city block.
Still, it's possible to find out a range of prices for Atlanta's various alcohol rehab programs if you look closely enough.


First, though, before you focus on price, you'll need to focus on what sort of rehab center you're looking for and what services it provides. Each addiction requires an individualized treatment and no two rehab programs are exactly alike, even when they use the same treatment philosophy and elements.
Are you looking for a long-term program, a residential stay of 45, 60, even 90 days? Do you need to detox, which definitely requires a residential inpatient clinic approach? Or do you need a more relaxed approach, one that fits in and around your daily schedule? Can you receive treatment in sessions before and after the standard workday, on an outpatient basis?
Each of these questions will help determine which clinic you'll need to approach, which in turn will determine the costs your stay might bear.
Still, there is a definite range of prices you'll see in approaching alochol rehab options.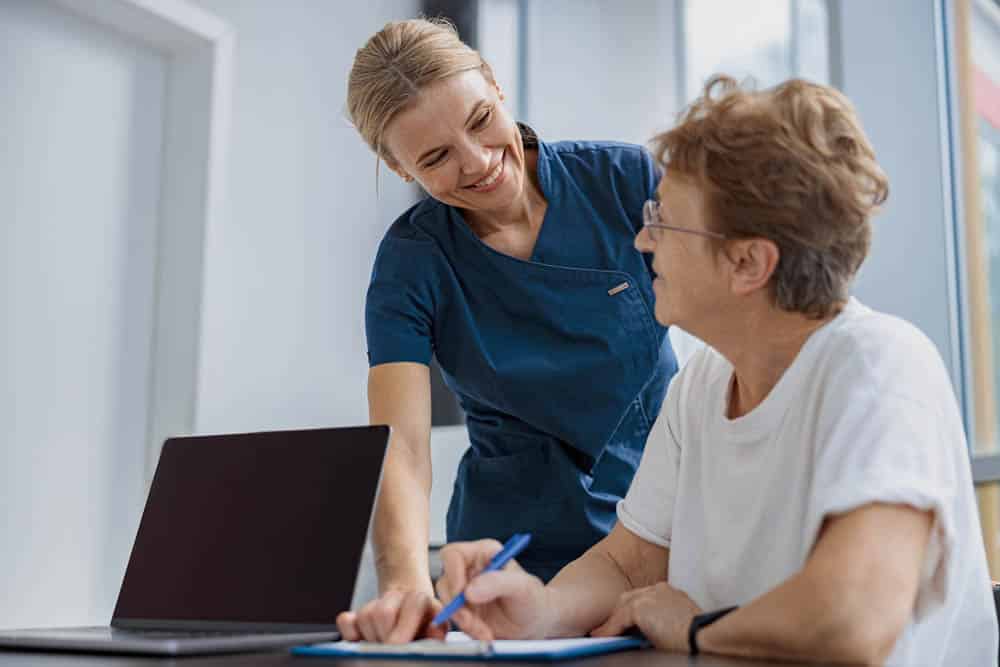 On average, many of the options you'll see will charge up to and perhaps a bit more than $20,000 a month for treatment. This price will rise and fall based on location – the more isolated and scenic the location, the more likely it is you'll pay $5,000 to $10,000 more than the average for the additional security and amenities such campuses afford.
On the other hand, locations in more suburban locations can cost a bit less, at least $5,000 less in some instances.
This is, of course, for residential, inpatient treatment options.
Outpatient options cost less, but tend to charge more by the session than on a longer term basis, given you're less restricted by location and strict length of programs.
Here, the options range over a wider scale, far less than the monthly fees, though they can add up depending on how many sessions you're attending in a week.
Some clinics can go as low as a few hundred dollars a day, while others charged $1,000 or even $2,000 a day.


At Good Landing Recovery, costs can vary based on which services clients utilize and for how long, but its faith-based approach to alcohol rehab falls safely in the median of average costs for either inpatient or outpatient services.
No matter what you're looking for, though, Good Landing can find options that can fit in your budget to help you find the treatment you need.