You know you or a loved one need drug or alcohol treatment to beat an addiction. The need is clear, the problem identified, the intervention successfully held. There's just one problem left: how much is this all going to cost?
The cost of drug and alcohol treatment is not insurmountable, but it's hardly insignificant, either. Costs can range widely over the industry, depending on the program and the client's own financial and health cost resources. And even low-cost programs may require some assistance from outside the program and the client's family.


And some program can cost quite a pretty penny indeed. Determining how much you and your family will be responsible for in paying such a bill is key before selecting any rehab facility for your addiction battle.
So, just what can you expect to pay in drug and alcohol treatment costs?
Again, there's no one single cost to address here. Various program costs can range widely over the industry depending on a number of factors, from what services are provided to what entities are assisting in paying for client costs.
Outpatient detox, for instance, can cost anywhere from $1,000 to $1,500, as a baseline for those seeking help but not entering a clinical program full-time.
Outpatient rehab programs, which require more intensive work for moderate addictions, can cost anywhere from $5,000 to $10,000, depending on how often the client visits each week and how long they stay during each session.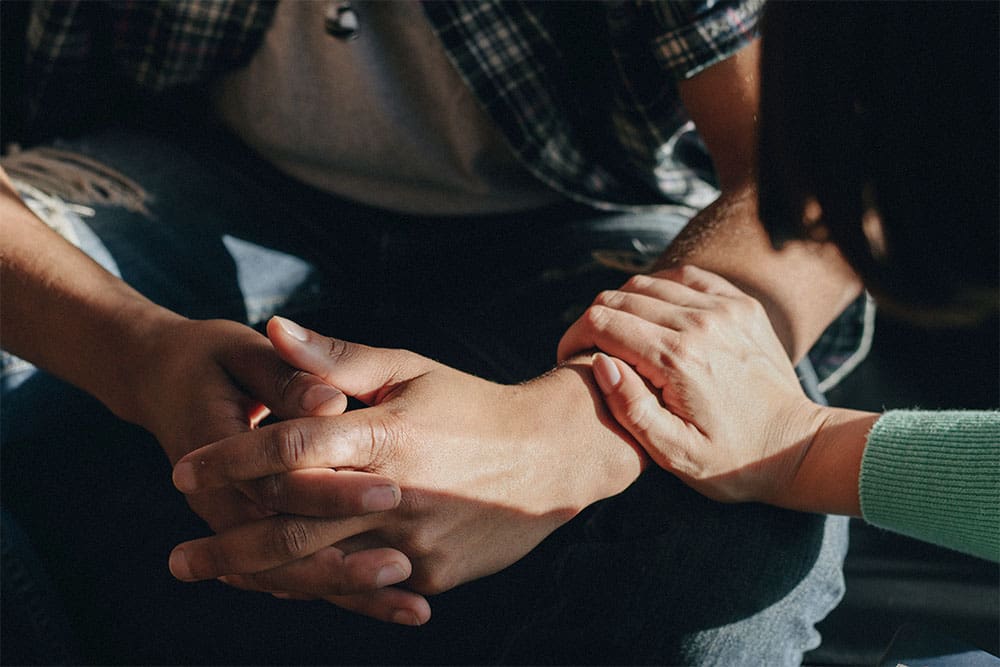 This is much less than inpatient services, which can charge anywhere from $6,000 to, in the case of well-known, established programs, up to $20,000 for a 30-day inpatient program. A 60-day or 90-day program can cost even more, ranging from $12,000 on the low end to up to $60,000 in some instances.
And this doesn't always take medication costs into account. While not all addictions need medications, some detox programs use drugs such as methadone to treat opiate addictions. A year's worth of methadone treatment for heroin addiction can cost around $4,700.
The good news is, many rehab facilities offer financial assistance of some sort, from charitable aid to financing options. Various health insurance plans often include rehab costs among those they help cover, which can help defray costs, as well.
And there are, with some searching, low-cost and free rehab clinics that will help treat addiction with little or no cost to the client, though there are sometimes certain prerequisites a client must meet before obtaining entry to such a program.
And while taking on any debt is never fun, rehab should be seen as an investment, similar to buying a car or house. Any money spent on rehab is money later saved on drugs and alcohol purchases that will now never happen. It's a trade-off well worth the temporary discomfort.


Good Landing will work with each client to help address what they can pay, what insurance will pay and what other financing options are available to help a client in need. Give them a call and start the process of healing today.