If one of your friends or family is struggling with addiction, one of your first concerns is how to express your love and care for them. Obviously, you love them, but how do you love them without unintentionally harming them? What can you do to show your love for them in the most productive manner?


After all, you don't want your love for an addict to slide into enabling their behavior. It's far too easy to, in an attempt to respect their boundaries or not interfere with their personal choices, allow your loved one to continue in their self-destructive behavior and continue to feed their addiction to the detriment of their own health and relationships, and therefore yours as well.
But there ARE ways for you to show your love without enabling destructive behaviors.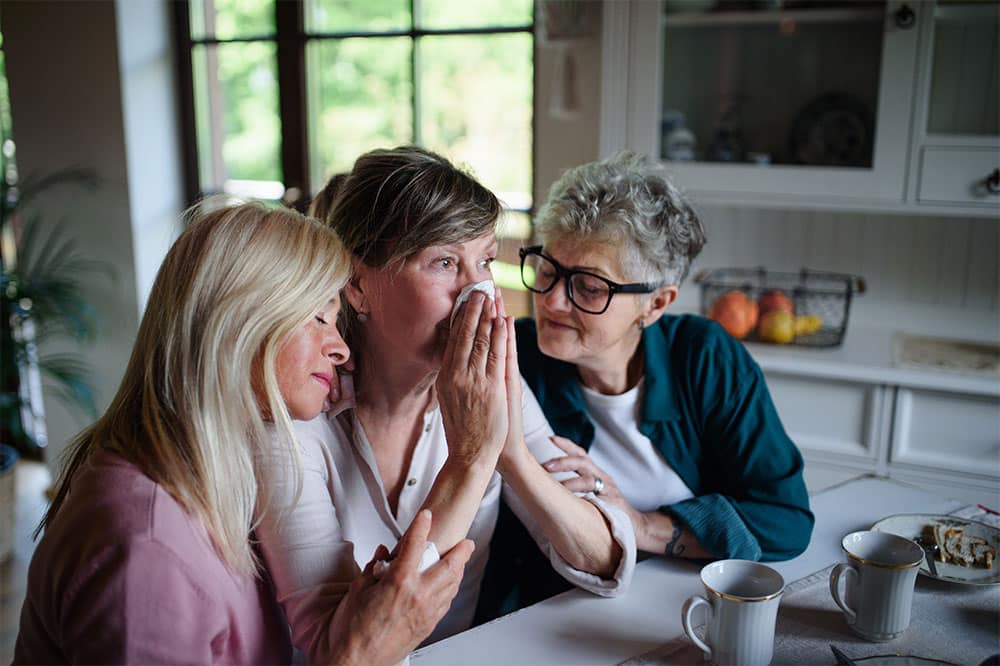 Here are ways you can love an addict and do your best to help them:

Start by understanding the enemy. It's vital that you understand the power of addiction in order to make the best decisions possible. If your loved one is struggling with a substance abuse issue, they are dealing with an enemy that needs to be hit hard and fast.

Lay a solid foundation for recovery. Before you can help your troubled loved one, ensure you're in the best emotional and mental state possible. By restoring your own stability, you are better able to handle crises and conflict. Then, identify what is most important for everyone when it comes to seeking treatment. Write down tangible goals and determine the desired outcome. Such goals could include the basic, from overcoming the addiction and getting in better shape physically, to the specific, such as moving out, finding a job or discovering greater independence in another way. Laying this foundation before choosing a treatment center sets everyone up for success. You can choose an appropriate recovery center that helps you accomplish the stated goals.

Don't take any shortcuts. There are no shortcuts—physically, mentally, or even financially—to fighting and overcoming the issue of substance abuse. In life, sometimes you have to make the hardest decisions in order to get the best results. There's a reason that facilities recommend a twelve-step program or a four-to-six week hospitalization stay. The tug toward addiction is powerful, and continuous support is critical in overcoming addiction. It can't be accomplished overnight, and it's not a financial walk in the park, but the end result is worth it when done correctly.

Make a plan for the intervention. The first and hardest step in making a comeback from substance abuse is the heart-to-heart conversation between the addict and concerned person. It's likely that you'll need to gain the support and help from other concerned loved ones to help you get through this challenging conversation.

Finally, be aware of the addict's progress. Once the addict has crossed the threshold of a substance abuse treatment center, it does not mean that they are ready to return to "normal life". This is just the beginning of their recovery journey. Remind yourself that they are exactly where they need to be and getting the help that their addiction requires. Stay true to the recommended care plan, and you will see the life-changing transformation soon.
With help from a rehab facility, such as Good Landing Recovery, you can follow these steps and show your love for the addict in your life in a constructive manner that will create better results for everyone.