One way to know a rehab program is truly doing the work it sets out to do is seeing its results in the lives of others. The difference a rehab program can make in a client's struggle with addiction, the changes it can effect in them, can go a long way to proving how effective its approach can be.
Good Landing Recovery is no different in that respect. Its faith-based and Christ-centered approach to addiction treatment and recovery has changed lives and revealed stories of renewal and recovery in so many lives.
Lives like that of Jamie (names are changed to protect privacy), who found Good Landing's Christian rehab approach invaluable in helping rid their life of deadly addiction.


"I went to a lot of programs but being at Good Landing changed my life forever," Jamie said. "I am sober almost 2 years now. If you want to quit, this is a place you will get all the tools you need. This is a place that will show you the love of Christ and change your life forever."
Austin agreed, saying the program's success came from an approach that emphasized connections and intimacy.
"They make you feel like family and that they won't give up on you," Austin said. "Very important for me because I felt like everyone in my life gave up on me till I came here. I love this place!"
It's been a place that makes a real difference for actual families, too.
"Faith based recovery was important to us for our daughter," Chloe said. "Amazing group of people who love the Lord, love her and show her how to live her life alcohol free!"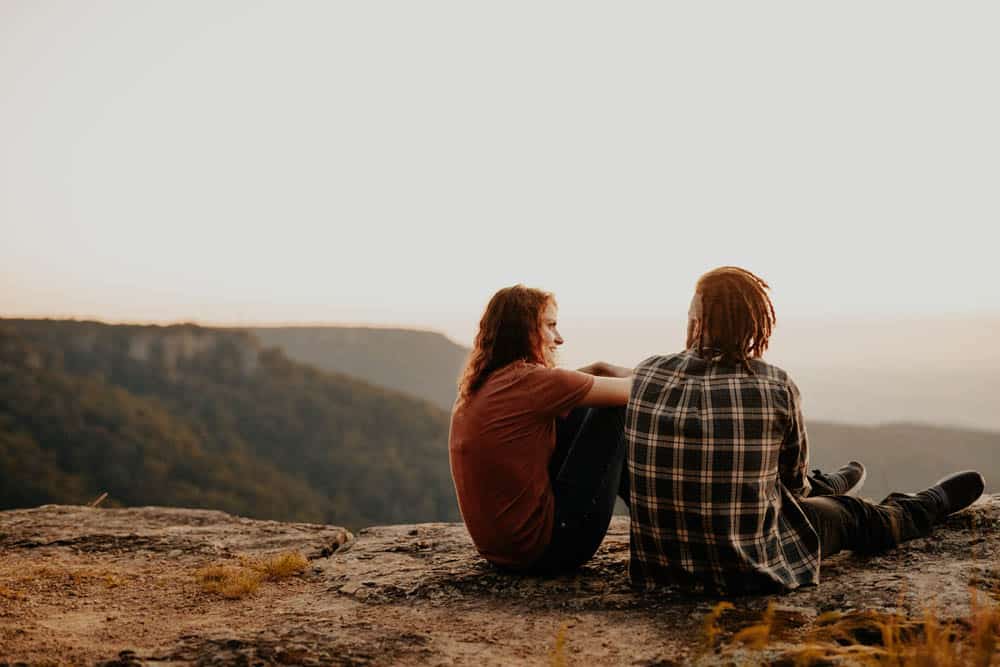 And that commitment to faith attracts many a client and finds them singing the praises of Good Landing and its Christ-centered recovery plan.
"Solid, genuine staff who are committed to bringing hope and love through the gospel of Jesus Christ to the clients," Henry said. "Highly recommend!"
Of course, the only way to truly determine if Good Landing is right for your or your loved one may be to come by and see it yourself, as there's nothing like the firsthand experience to truly gauge whether something fits you and your life.
Good Landing offers many ways to determine if you feel the faith-based clinic and its treatment program are right for you, and encourages each prospective client to take advantage and find out for themselves the Good Landing difference.
But, if you're willing to listen to others about their own experiences at Good Landing to help determine if its' right for you, there are countless former clients who found genuine recovery at Good Landing and want others to do the same, such as Peter.
"If you're looking for a clear path to God, as well as a clear path to sobriety, you've come to the right place," Peter said.


Try Good Landing yourself for you or a loved one dealing with addiction and your testimony can join the others in demonstrating the great changes it can mean for a life of addiction seeking recovery in the face of overwhelming odds.