One way to know a rehab program is truly doing the work it sets out to do is seeing its results in the lives of others. The difference a rehab program can make in a client's struggle with addiction, the changes it can effect in them, can go a long way to proving how effective a program and its approach can be.
Good Landing Recovery is no different in that respect.
Its faith-based and Christ-centered approach to addiction treatment and recovery has changed lives and revealed stories of renewal and recovery in so many lives.
Lives like that of Peter (names withheld to protect privacy), who found Good Landing's Christian rehab approach invaluable in helping rid their life of deadly addiction.


"Good Landing Recovery was instrumental in helping me to get my life straightened out," Peter said. "Good Landing showed me the process to reconnecting with God and the clinical aspect of why a drug and alcohol abuser like myself does what he does and why we're destined to repeat mistakes of the past without intervention from God and trusting the process set before us."
Peter said the doctors and nurses demonstrated what the program could do through their excellent work and assistance.
"I cannot thank Trey Lewis and his staff enough for guiding me and showing me what real freedom is," Peter said.
Program veteran Cameron agreed.
"This program genuinely cares for each person that walks through the door," Cameron said. "It has the perfect combination of medical & clinical treatment with the staple of faith in Jesus to restore lives and families."
Cameron said Good Landing was different from any program in that emphasis on faith and recovery through Christ.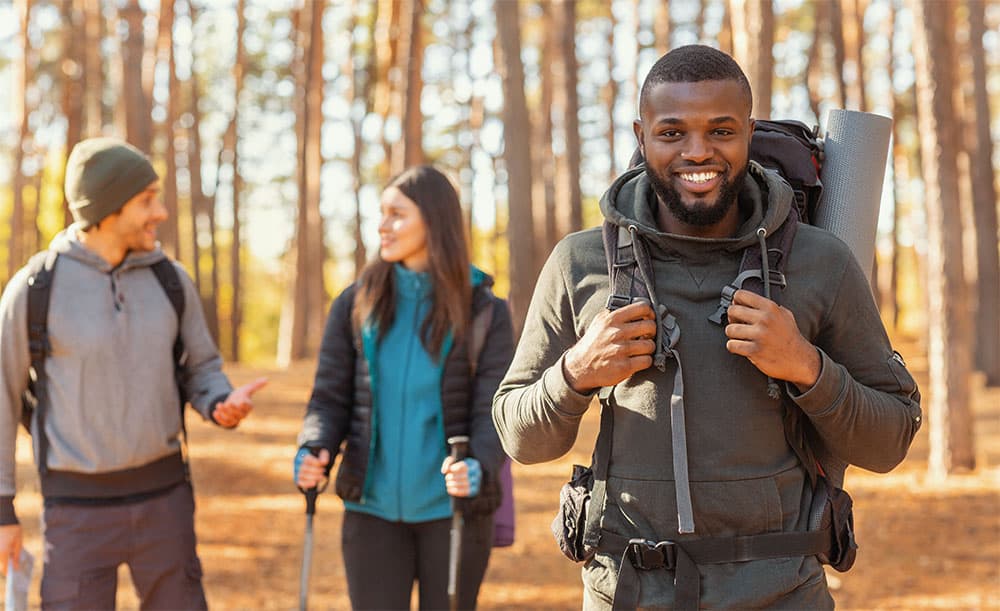 "I would say that Good Landing Recovery stands apart from other treatment facilities and I wouldn't send my loved ones anywhere else," Cameron said.
Finally, Rick agreed as well on the impact Good Landing can have on each client.
"Good Landing has changed my life and saved my family through God," Rick said. "God is at the center of all things and Trey and his staff base their program on that foundation. This spiritual emphasis is at the center of everything Good Landing does" Rick said.
"With GOD, all things are possible," Rick added. "The miracle to beat my alcohol addiction would not have happened obviously without God but also Good Landing."
It can make a difference in the lives of families, too.
"Today marks the first day and a new chapter for my daughter at Good Landing Recovery," Peter said. "This has been an amazing day filled with the peace and love of Jesus Christ. After tonight's community service there is no doubt in my mind that she is in the right place for healing."
Try Good Landing yourself for your or a loved one dealing with addiction and your or a loved one's testimony can join the others in demonstrating the great changes it can mean for a life of addiction seeking recovery in the face of overwhelming odds.