One way to know a rehab program is truly doing the work it sets out to do is seeing its results in the lives and recovery testimonies of others. The difference a rehab program can make in a client's struggle with addiction, the changes it can effect in them, can go a long way to proving how effective a program and its approach can be.
Good Landing Recovery is no different in that respect. Its faith-based and Christ-centered approach to addiction treatment and recovery has changed lives and revealed testimonies of renewal and recovery in so many lives.


Lives like that of Stephany (names changed to protect privacy), who found Good Landing's Christian rehab approach invaluable.
"Good Landing has absolutely saved my life multiple times," Stephany said. "The community and people there are so loving and caring, they truly want what's best for the client and you feel like an actual person and not just another 'intake.' It's also faith based, which I love. We learn all about recovery and at the same time learning about the love of God. We get something real in recovery and with substance… something that will actually transform your mind, body, and soul."
Recovery Stories such as this show the great results one can gain from Good Landing's approach.
Good Landing helps not only in defeating addiction, but in finding spiritual peace and solace beyond simple physical results.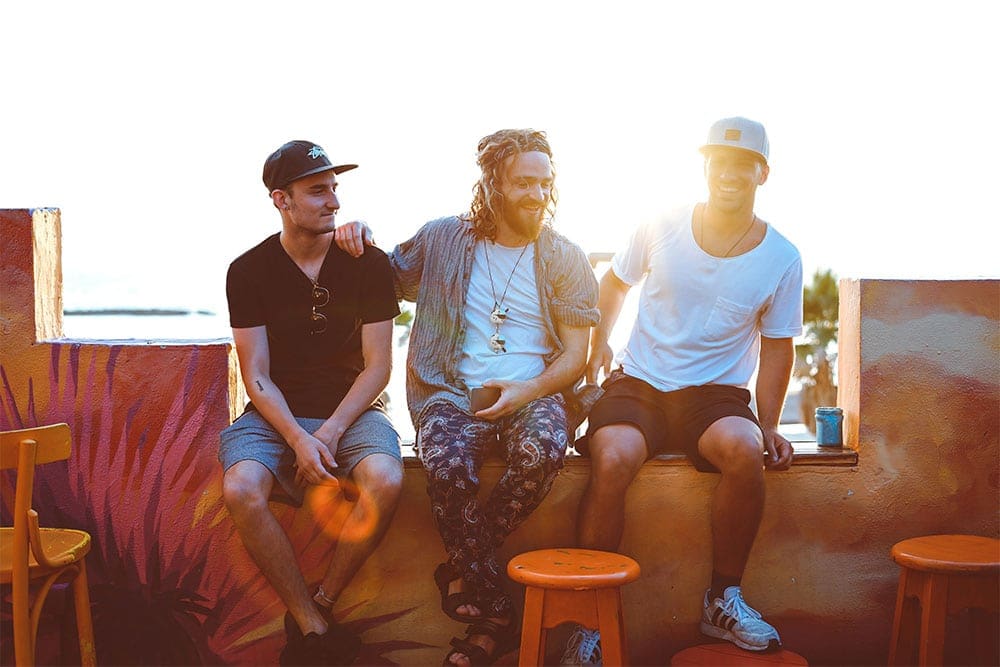 In fact, Sam said that such testimonies should be heard by everyone seeking help from Good Landing.
"I've seen the love the leaders here have for those seeking to get free from addictions," Sam said. "They really pour their hearts into the people that walk through the door seeking a fresh new start. Then there's the powerful testimonies that ring loud and true on Friday nights. If skeptical, I encourage you to come out on a Friday night to hear the stories and testimonies about how many are being set free from addictions! It's wild! And it's hard to hold back the tears as you watch people totally transform and break free from addictions to become who they are destined to be! Truly Amazing and powerful stuff!"
It is this spiritual approach that truly makes Good Landing different from other rehab programs. It makes a difference in each life that comes through their doors and enters their care.
That's certainly what David thought about their experience there.
"Good Landing definitely stands out as far as rehabs go," David said. "It is a faith based drug and alcohol program that literally changed my life! Trey Lewis, Charlie Campbell and everyone on staff really invest and pour out their hearts into the clients. They go all out to make sure the people they are helping really succeed in their sobriety and to renew their relationship with God! Good Landing has great community and wonderful sober living! I couldn't have asked for better treatment. This is definitely the place to find your sobriety and get clean."


Try Good Landing yourself and your story can join the others in demonstrating the great changes it can mean for a life of addiction seeking recovery.