There are many approaches to drug and alcohol rehab, from full-on residential programs to part-time outpatient programs done one session at a time. Then there is an approach that fits somewhere in between, the partial hospitalization program. But what is a partial hospitalization program?
A partial hospitalization program is designed to treat substance abuse and addiction but without the intensive needs of a residential program that includes full-time clinical treatment.
Instead, the patient remains at home, allowing them to continue to meet the needs of family and work commitments, and instead commutes to a treatment center multiple days a week for the care they need.


While this sounds similar to an intensive outpatient program, there are differences, particularly in how much are is necessary. An IOP does not require detox at all and generally involves less severe cases that can be treated on a part-time basis.
A partial hospitalization program is closer to a residential program but without the rigors of long-term care away from home and loved ones. But the patient is generally still acutely ill and often will require treatment up to seven days a week, requiring a more involved approach to their treatment than the IOP demands.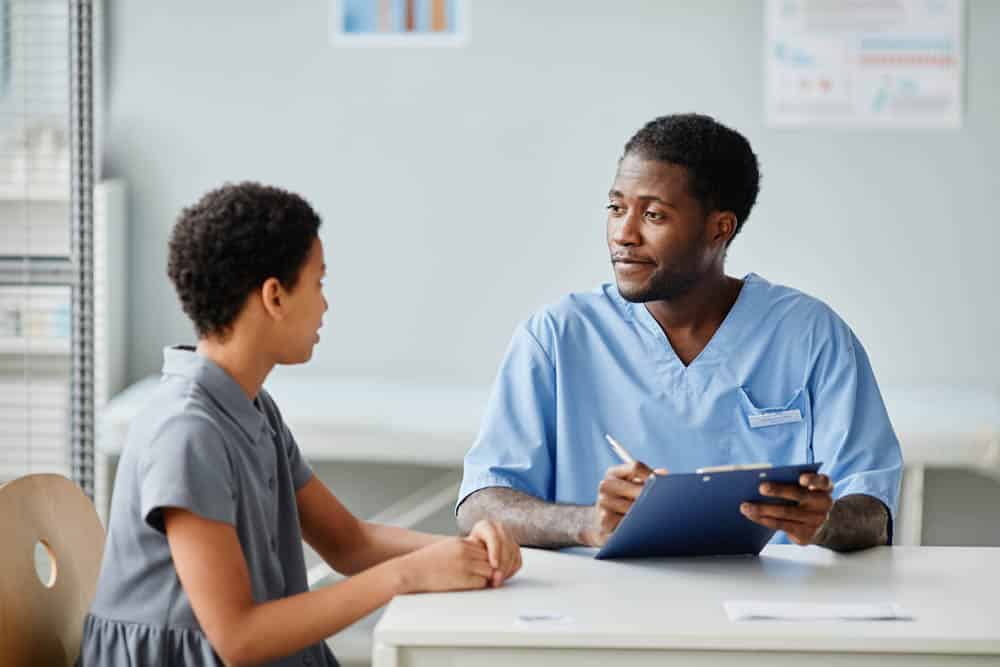 A patient in a partial hospitalization program is expected to be able to understand their illness and adjust to medication, learn skills to cope with their addiction and create and meet goals for recovery. An inpatient program will do the same, but will require more time and energy when dealing with a patient who is too ill and affected by their addiction to be able to function outside the program for a time.
But not everyone needs to be isolated from the outside world for up to 90 days. Some people can't be away from work for that long or need the support of a family unit. If their addiction is manageable enough for outpatient treatment, then a partial hospitalization program could possibly be the best fit for them.
For those who do take advantage of a partial hospitalization program, treatment during a day on campus can include group therapy, psychological evaluations and other treatment sessions. Much of this is the same as in other approaches, though the intensity can vary in different programs.
If you're looking for a partial hospitalization program that best fits your needs and schedule, you'll likely want to shop around and find what feels right to you, but make sure to include Good Landing Recovery on your shortlist of possible options.


Good Landing offers multiple treatment options for patients looking to defeat their addiction and find true recovery, and a partial hospitalization program is one of its many approaches to healing and recovery that can fit the needs of patients seeking relief from devastating substance abuse problems.
Take a look at your options and determine if a partial hospitalization program is the right direction for you. If it is, give Good Landing Recovery a try and and find true relief from your addiction in its welcoming arms.