You've finally decided you need to seek help for substance abuse, but you're not sure what to expect from drug treatment in Atlanta. What is in store for you as you finally seek to shake off the addiction that plagues you?
It's important to start at the beginning. Once you have admitted to your addiction and selected a rehab center, it will be time to check in. Assuming you have elected for an inpatient, residential treatment plan, you'll be packing for an extended stay – 45, 60, maybe even 90 days in which you will remain on campus to detox and begin treatment for substance abuse.


Intensive outpatient treatment and partial hospitalization programs both allow the patient to stay at home and check in for periodic treatment sessions, which has an entirely different shape and schedule style for the client. But many of the treatment options and therapy sessions are the same, just done on a part-time schedule that allows for the client to continue attending classes, going to work or taking care of family obligations. This plan is more suited to less acute cases in which detox is not a consideration.
We will continue on the inpatient track, however, as it is the most intensive. You'll want to pack light – minimal changes of clothing, some toiletries, at most a book or two. You are not going on vacation, but for medical treatment. Distractions should be kept to a minimum and most requirements will be provided on site.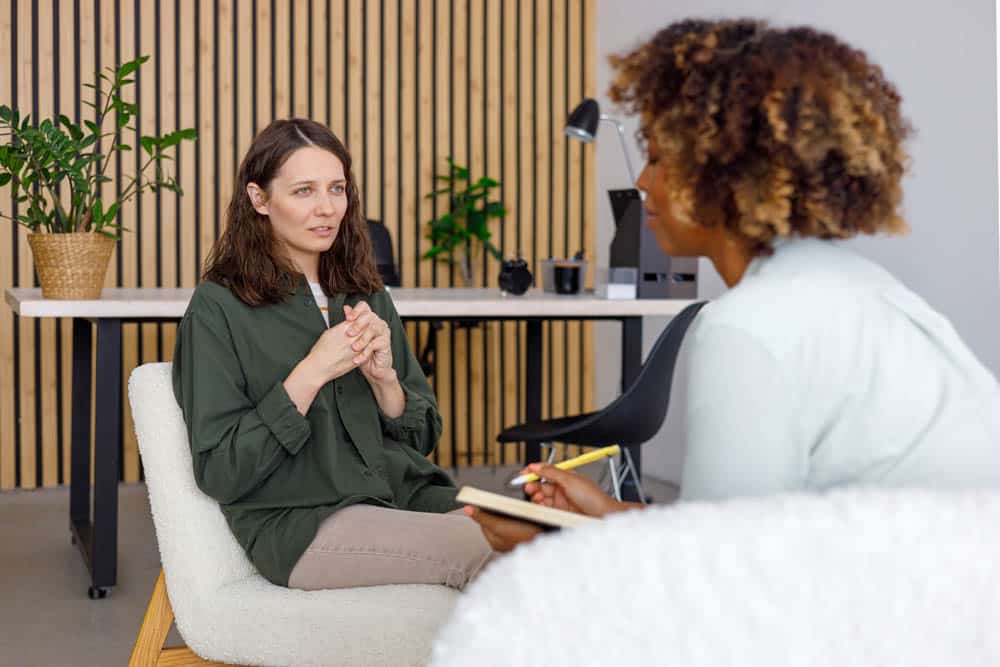 Once you check in, detox will begin for those with severe substance abuse issues. This is one of the most difficult parts of rehab, as the effects of withdrawal can be extremely uncomfortable, even painful as you attempt to end your immediate chemical dependence on drugs. You will be under constant medical observation as doctors and nurses work to help you through the worst of the process.
Once you've made it over that hurdle, treatment will truly begin. Treatment plans vary from center to center, but the basic shape is basically similar. Group therapy sessions, individual sessions with doctors, workshops to learn coping mechanisms for dealing with addiction and and drug temptation and other therapy tools will be used to help you address your problem and learn how to overcome it and manage it after you leave rehab.
During this time, you will remain on campus, with minimal contact with the outside world, to focus on your health needs and avoid distractions. As you get better and hit milestones, however, you will be able to contact family and loved ones and receive the reassurance that can help you maintain your success in rehab and reach for higher goals.


At a Christian rehab center, such as Good Landing Recovery, which treats patients throughout the Atlanta area, all of this will be tinged with a faith-based approach that provides a Christian foundation to all treatment sessions and methods.
If you want more information on what to expect from drug treatment in Atlanta, give Good Landing a call and they can walk you through all of their options. Don't hesitate. Do it today.