While rehab is obviously the greatest struggle for the addict in question, it is hardly an easy process for the addict's friends, family and loved ones, either.
First is the hard process of having dealt with your loved one during their struggle with addiction, then perhaps convincing them to enter rehab at all. Finally, there is the hard struggle of waiting – waiting for your loved one as they go through rehab, hoping they are doing well but unable to help but simply through hope and prayer as others treat your loved one. And all the time, you wonder, are they getting the care they need? Are they experiencing good, dutiful treatment?
There are certain precautions you can take before your loved one enters rehab to try and ensure they're getting the best possible care they could hope for, of course.
Researching any rehab center you might wish to use for your loved one is important. Knowing their reputation and what conditions your loved one will face will help determine what you might expect for your loved one once they enter rehab.


But no matter what rehab facility you choose, you are likely to face the wait. If your loved one enters into a 90-day program on site, they will likely face at least a certain amount of time in isolation from the outside world, and then you, in turn, will be separated from your loved one. This is the hardest time, the toughest time. All you can do is wait and hope.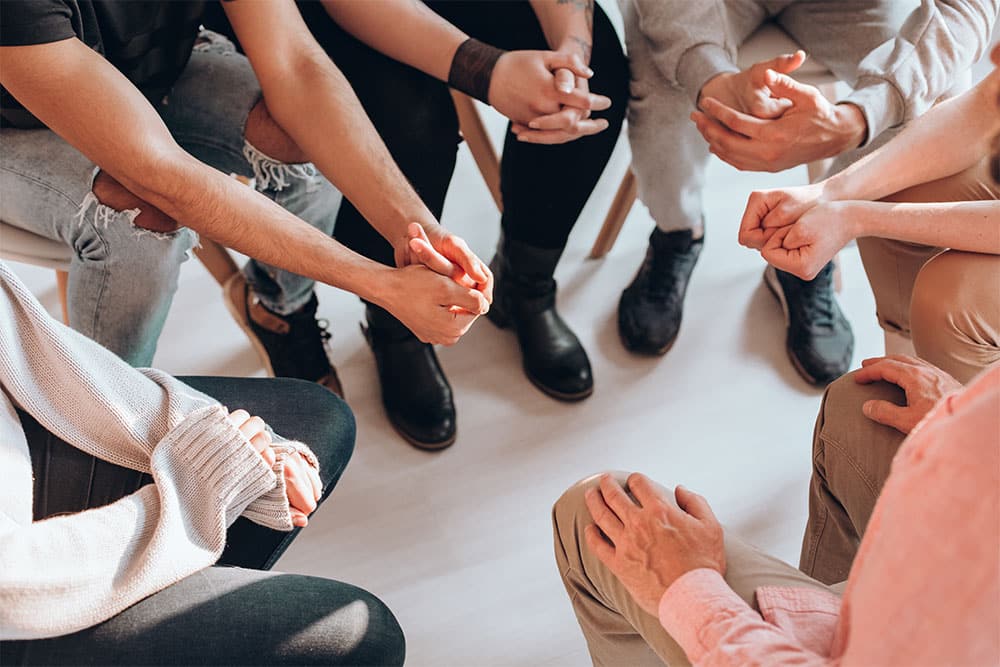 Rehab facilities that offer progress updates are to be desired at this point. Even if you cannot speak to your loved one, having a doctor or someone else from the rehab staff tell you how your loved one is doing can help alleviate some of the worry and give you something to cling to other than just mere expectations.
There is more to hope for with some clinical approaches than others, though.
At Good Landing Recovery, for instance, the clinical program there follows a faith-based, Christ-centered approach, which can give you a greater trust that your loved one will receive the care they need. Good Landing is dedicated to treating addiction and bringing health and help to clients with an approach based on faith and spiritual recovery. 
Having this background in mind, you can have your own faith in the efficacy of your loved one's treatment and the care they are receiving.
All you can hope for in a rehab program for your loved one is a program that provides them with good, dutiful treatment and care.
Recovery can be within their grasp with this approach and you can find this approach with a faith-based program like Good Landing. Such a program gives your loved one a greater chance of recovery, and avoiding relapse, and you greater peace of mind in knowing your loved one is getting the best care possible.
Don't hesitate. If your loved one needs help in recovering from addiction, give Good Landing a try and call them right away.